Helping 1000+ Healthcare Startup & Counting
With 26+ years in the Diagnostic Industry helping people to start their dream healthcare business. Join Thyrocare Family and help India become healthy. 
India's first and most advanced totally Automated Laboratory having its strong presence in more than 2000 cities
DSA - India's First Ever Diagnostic Affiliate Program
Are you looking for starting your own online healthcare startup? But, you are not sure where to start from? Welcome to Thyrocare DSA Program, where we are your kitchen spreading healthy smile to millions.
Become Franchise Partner With Thyrocare
Be a Part Of India's Leading COVID Lab
By becoming Thyrocare Franchisee, you will get a 26 + year of legacy, leads walk-in to your Franchisee center and more.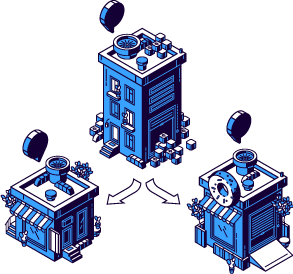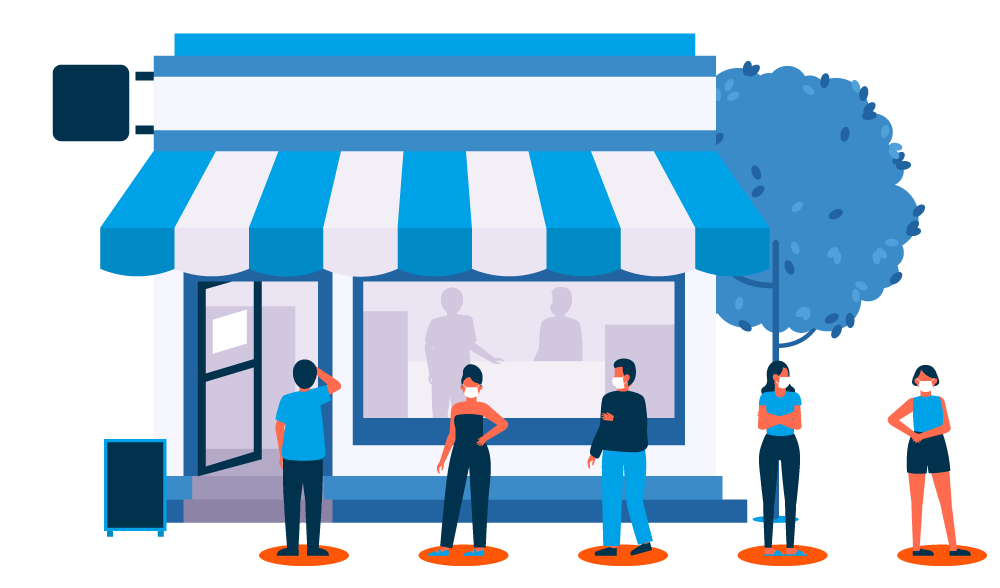 Become Thyrocare's Good Quality Center
By Joining Thyrocare's Good Quality Center you will become the part of the longest laboratory in India. 
Become Health Checkup Promoter to Arrange Camp & Earn
Easiest way to start your Healthcare business without registration fee and deposit amount
You can use your own contact to do health camps for earning extra income. 
Become Our Corporate Alliance Partner
Are you from Corporate? Looking for a Health checkup camp for your employees/customers. We can make it possible. 
Help People With Covid Testing Facility At Their Area
Its a time to help people with Covid testing facility at their nearest area. Collection Booth set up can be made available for Covid as well as preventive health checkup
 Where can be set up the Kiosk (Collection Booth).