Join Thyrocare Good Quality Center (GQC)
Get Associated With India's Largest Diagnostic Center Having 26+ Years Of Legacy
Most Affordable & Profitable Collection Center in Healthcare
GQC At Unbelievable Services
If you do not have the money to become TSP, but still want to own Thyrocare Franchisee, then GQC is one module you must try.  
Start Lab Franchisee At Just Rs. 25,000
Use the brand name Thyrocare
Sample Pickup from Door Step
Huge Benefits At Low Investment
Thyrocare GQC Franchise module is made for those who wants low Investment with high returns 
Data management software
Get Walk-in orders from company
Best margins in Diagnostic Industry
By becoming Thyrocare GQC Partner, you are authorised to entertain our walk-in customers. You are the front end restaurant and we are the backend kitchen. 
We give Walk-in orders to you
Get 26+ year of legacy 
You become our premium service points 
Get listed in Thyrocare & other business websites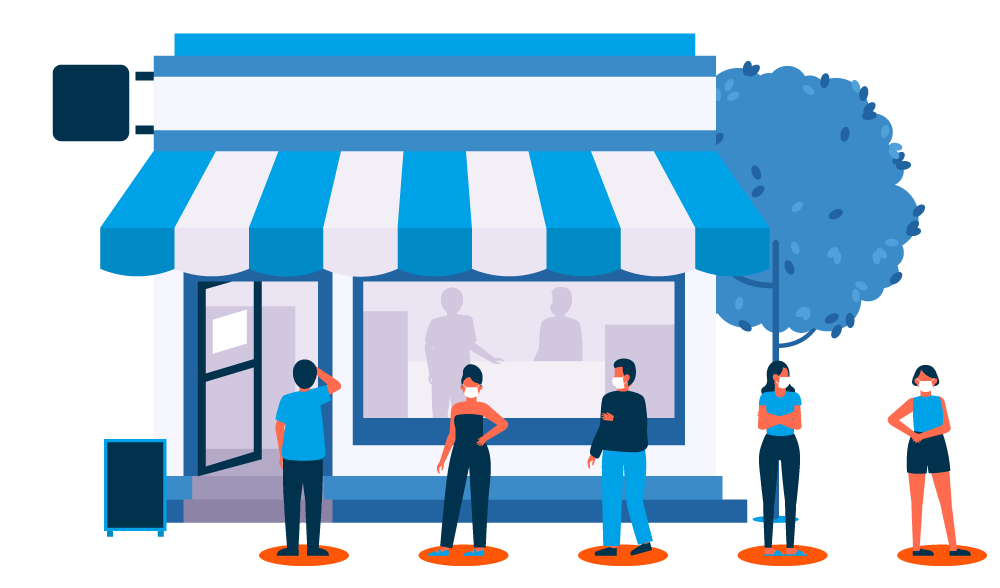 Become A Premium Thyrocare Partner
A partnership that everyone can trust, & help you grow your local reach in the diagnostic industry.
Frequently Asked Questions