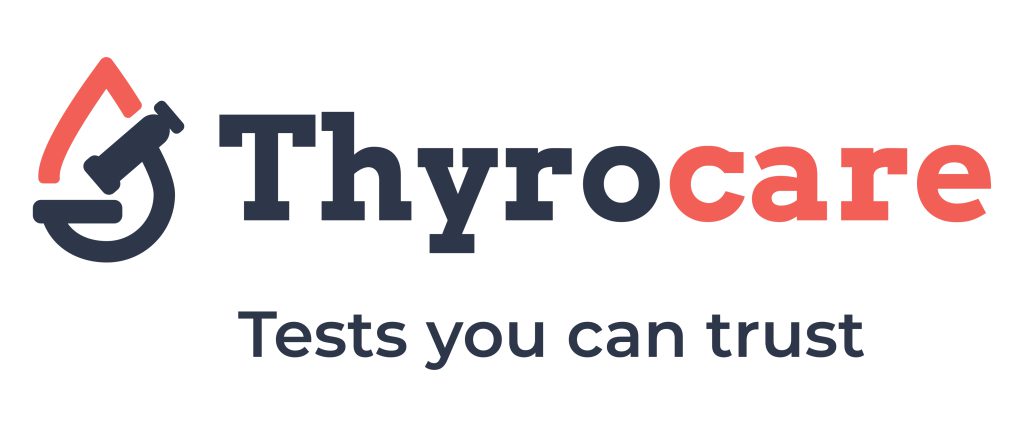 Fresh Identity | New Enthusiasm | Same Values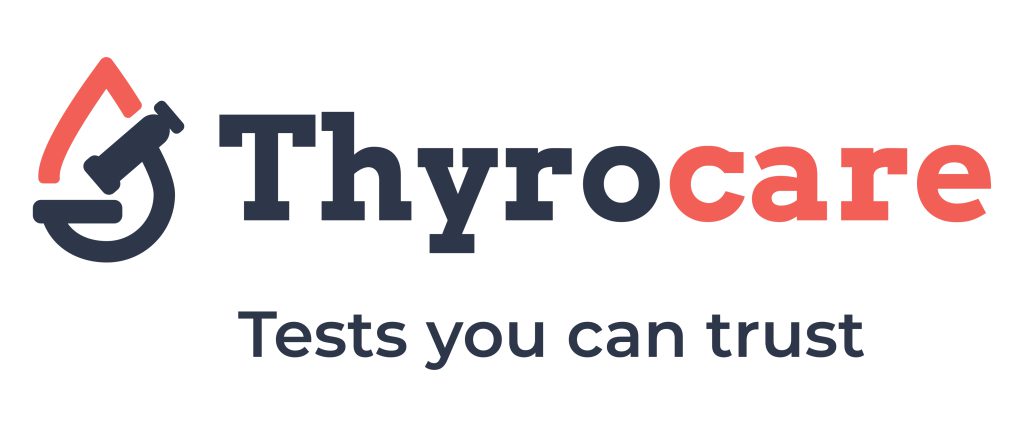 Say hello to Thyrocare's new brand identity!
We are delighted to announce the modern look and bolder brand identity of Thyrocare, highlighted with our new logo and tagline.
Since its inception in 1996, Thyrocare has been constantly growing. From the initial goal of providing high-quality diagnostics for thyroid testing, we have now come a long way. The diagnostics have evolved, and the test menu has expanded to a wide range of tests and profiles going beyond only thyroid testing. The new logo is designed to reflect these changes and give a fresh look while delivering ourselves in a more impactful way.
Going beyond the presentation of thyroid glands, the logo now highlights a blood drop and microscope. This brand new logo symbolises our diligence in testing anything and everything under pathology, broadening our horizon to a more holistic brand. It also reflects the strength that Thyrocare imparts to its API group and brands, including PharmEasy. Proud as we are of our legacy,  We will be rolling out our new logo by the next quarter and our presence with the new logo.
We are retaining the core factor of our tagline - 'Trust', formulating it into a very simple phrase 'Tests you can trust'.